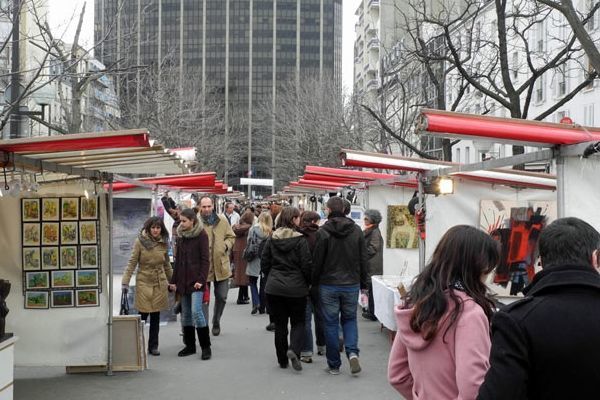 Marché de la création Paris Montparnasse
The Parisian Creation Market exists to promote the meeting of the public with the artists, and is presented as an alternative to the networks existing elsewhere.
In this, the market remains an original event dedicated to artistic creation in all its forms, mainly: painting, engraving, sculpture, photography, collage, ceramics, painted silk.
Distance from the hotel: 5 minutes on foot.